'Bring it'
28 day Purpose Empowerment Journey
The Wild Sacred Feminine Wisdom School
Are you ready to step into your true purpose ?
And...
Can you no longer be bothered to waste your precious energy on anything that is not meaningful to you?
Do you want to feel vibrantly creatively inspired and live & work in your own natural flow?
If the answer is YES to all 3 then read on!
This is a program designed to get you on your path
Doing the work you were put here on the planet to do.
& confidently being the creative and amazing being you are here to be.
NOW is a perfect place to begin living 'in your flow'
Let's get you what you need to:
Activate YOUR Soul Mission now! (the wild feminine way).
Be inspired & supported to step up & forward 
'Bring it' for energetically sensitive women who are here to do awesome things. 
Scroll down to learn about the ground we will cover during this unique 28 day process.
Get anchored in the self care paradigm
Get ready to bless your beautiful body with self care routines that you will LOVE (so you can do your thing without getting knackered).
❤️Learn simple & potent tools to regulate your nerves, balance anxiety & cultivate your internal power.
❤️Give some love to your adrenals & replenish your energy reserves.
❤️Create awesome boundaries through cultivating energetic integrity (so you can focus on what is important and not get distracted).
❤️Stay juicy & connected to your sensual wisdom with Tao Tantric Sexual Vitality practices.
(Prepare to fall in love with these powerful & enjoyable practices for feminine radiance & vitality!)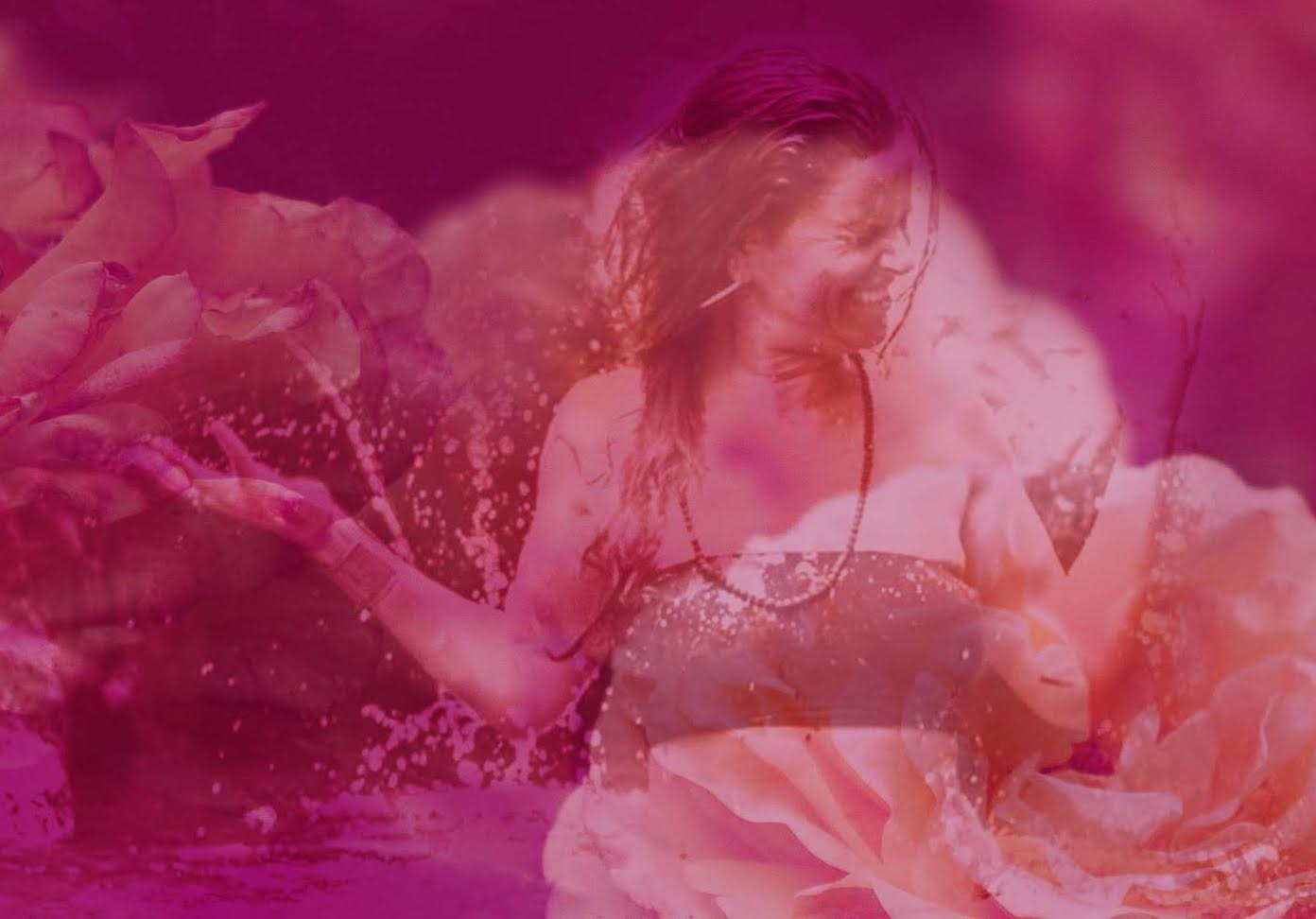 Commit to living & working magically
No, you do not need to sacrifice your peace or push yourself to be successful.  Learn how to create & embody a life of purpose that makes you vibrate with aliveness as you follow your flow.
❤️Step out of the matrix and into the realm of sovereignty & magic with wild feminine business principles to guide the way
❤️Get clear on what is important & create the kind of work that works for you
❤️Connect to the codes of abundance through living in right relationship with the earth.
Unlock your expression
You have something unique to share, be supported to stand strong in your essence so you can express that with confidence.
❤️Release fear, sabotage & blocks to expression.
❤️Find your voice through nourishing your spirit connection and internal power.
❤️Align with the frequency of your soul purpose in order to actualise with ease rather than struggle.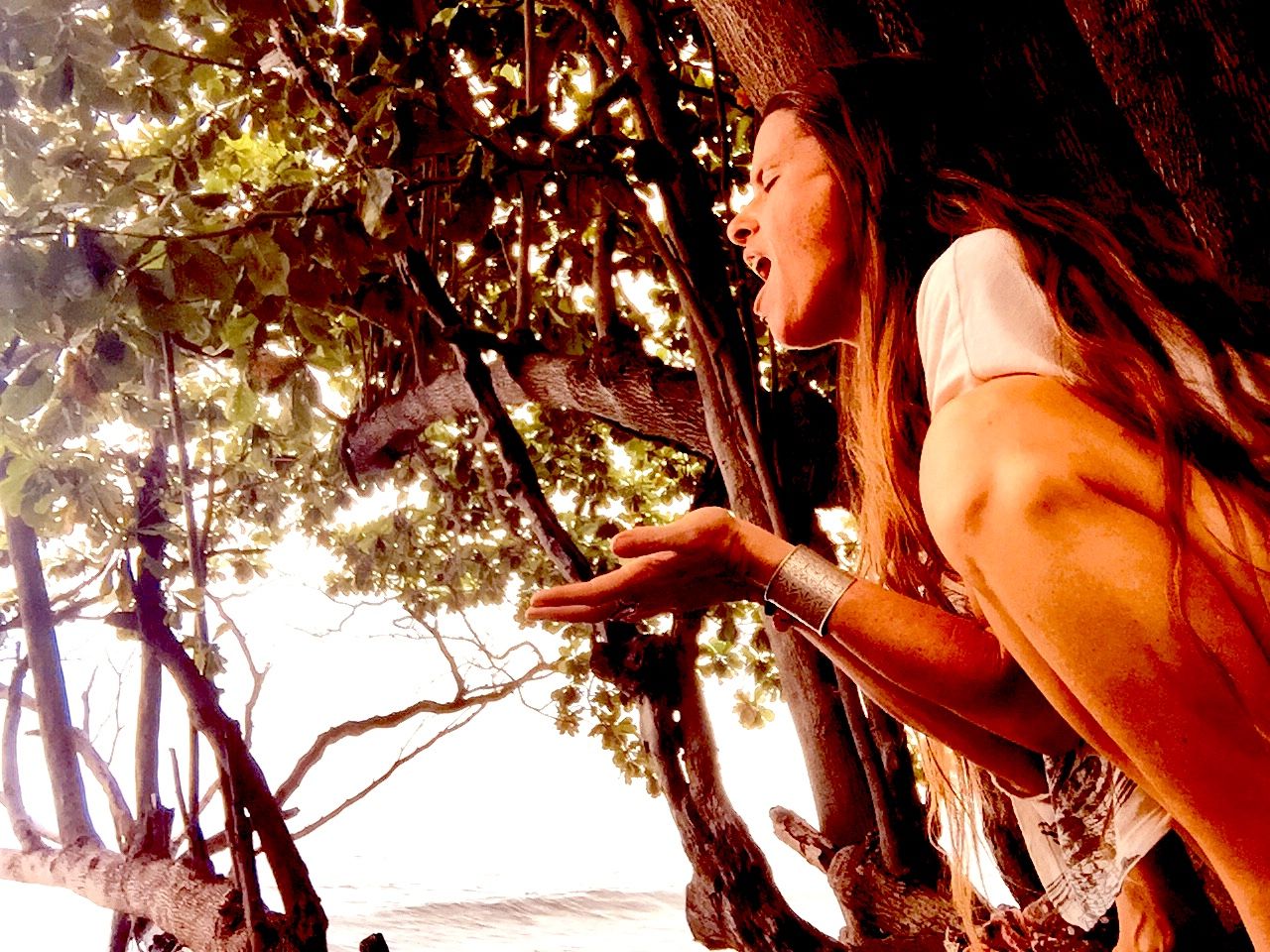 You get 28 days of inspiration, energy practices and activations.
❤️Each day you will receive an email with  a new 10 min video, walking you, step by loving step, on a journey into deeper empowerment & activation of your soul mission.
❤️ Dive into a new amazing 20 min wild sacred feminine embodiment practice each week.
❤️Get off your arse and onto your path- in a fun & juicy way!
Call in your highest timeline of soul service NOW
What is the time commitment and when can I start??
Can i do this with a freind?
✨Activate your voice and your vision.
✨ Be supported to step forward with confidence and ease.
 ✨Overcome sabotage
✨Release resistance
✨ Reprogram burn out
✨Learn to create from self love
✨Build the confidence and vision to bring your gifts forward
✨Get comfortable expressing your TRUE self
Register Here
Angel UK
For a long time I felt shame in making too much noise, drawing attention and being seen. During this journey I received the insight that this stems from my ancestors. The practices you lead us through were really powerful. Thank you! 
Meet your Guide
Sonja Maria Devi
An Australian born natural priestess, healer and educator; Sonja Maria Devi is the founder of the Wild Sacred Feminine Wisdom School. 
A practical virgo as well as a wild unconventional mystic. Sonja began her work as a healer at the tender age of 20, After many years of intensive self healing and exploration of tantric embodiment, she has gone on to create her own style of healing embodiment practices & wisdom teachings of the deep feminine.
Believing that to change the world begins in the way that women relate to their own bodies, Sonja supports women with the skills to heal, awaken and step up as the healers, leaders and space holders needed at this time of great change.
I look forward to supporting you to radically and beautifully embody your authentic expression and bring it to the world.
Love Sonja xx